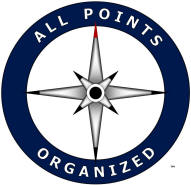 Life. Positively in order. ™
It is a beautiful thing, something so basic
as reorganizing your stuff for your life.
---
---
A multifaceted organizational and personalized business to help the structure and well-being
of people's lives!
> six distinctive services <
Organizing | Computing | Fitness | Detailer | Chef | Groceries
---
Dan Höering
Renaissance Man
503.332.0026

"Seek opportunities to show you care.
The smallest gestures often make the biggest difference."
John Wooden